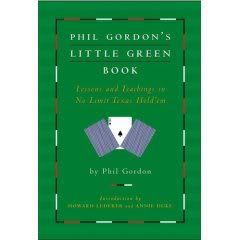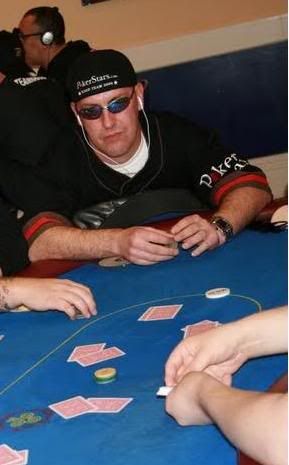 Well, it's been a while but I've had a busy few months with a new job and all the mind numbingly boring training courses I've had to do.
The odd Poker session has been squeezed in now and then when I've had time.
Rewind back to about September. Working hard, training hard, lots of family commitments to take care of so squeezing the odd session in now and then was a major mistake. I was playing bad and playing formats and structures I dont necessarily like or show a profit from.
My love/hate relationship for the game took a turn for the worst and with a bankroll of almost zero I spoke to a Dobba member I wont name but we came up with a 50/50 agreement both with starting roll and profits. I mainly struck this up so I'd be more responsible and stick to BRM which I used to swear by but rarely practice these days.
Without playing out of my skin and shipping anything worth bragging about I've did ok and made my mate a decent return so far with a pretty healthy roll still in place. Hopefully this will continue and I find more time to play the games/structures I like and do well at.
I can honestly say I'm loving playing again at the moment because I'm not pressuring myself to do well.
Anyway, as the title says Poker books and do they help?
Way back in 11/7/2006 I read my first poker book Harrington on Holdem. Whilst I'd played a helluva lot of sngs since 2003 Id never played MTT's before. I must have played about 50 mtts at the most when I picked up HOH and next day I won my first NLH mtt. A $5 tourney with 206 runners for $267.
COINCIDENCE? I thought so.
Fast forward to 15/11/2007 I'd won the odd tourney here and there but I bought and read HOH volume 2 and sure enough I took a tourney down a few days later. $20 101 runners won $545 and 3 other tourneys in the next 2 weeks.
COINCIDENCE? I still think so.
Second half of 2008 I read HOH volume 3 and Doyle Brunsons super system and went on a massive upswing taking down over 20 tourneys and culminating in a $30 rebuy win for $3k (my biggest mtt win to date.
Coincidence? Starting to doubt it.
From the start of 2009 till today Ive won only 9 mtts. In that time I have'nt looked at a training vid, read a book and did very little leak plugging and reviewing hands through a replayer.
2/1/2011:
Kid at work tells me he went away for Xmas and New Year. He has recently started to play online. I've watched him play a few times and his bet sizes and outrageous bluffs were getting him nowhere and he was literally burning money. Without disrespecting the lad he was awful.
So he tells me he bought Phil Gordons little green book whilst away and read it.
2 Days later he wins his first mtt online, it was just a small stakes tourney with only around 100 runners but I railed for a lot of it and he was playing a helluva lot better.
Concidence? I deffo dont think so.
Friday he brings the book into work for me to borrow, I read it by Sunday night and have a session on Monday on Full Tilt. I dont manage to win a tourney but I take 5th from 1310 in the $10 Superstack cashing for just over $800. Bear in mind I've never final tabled a mtt on Full Tilt. I've won 90 and 45 man sngs but not a large field mtt before.
Coincidence? I'll tell you in a few weeks time after I've read my next book.